Welcome to the 2019-20 School Year
Aug 8, 2019 | News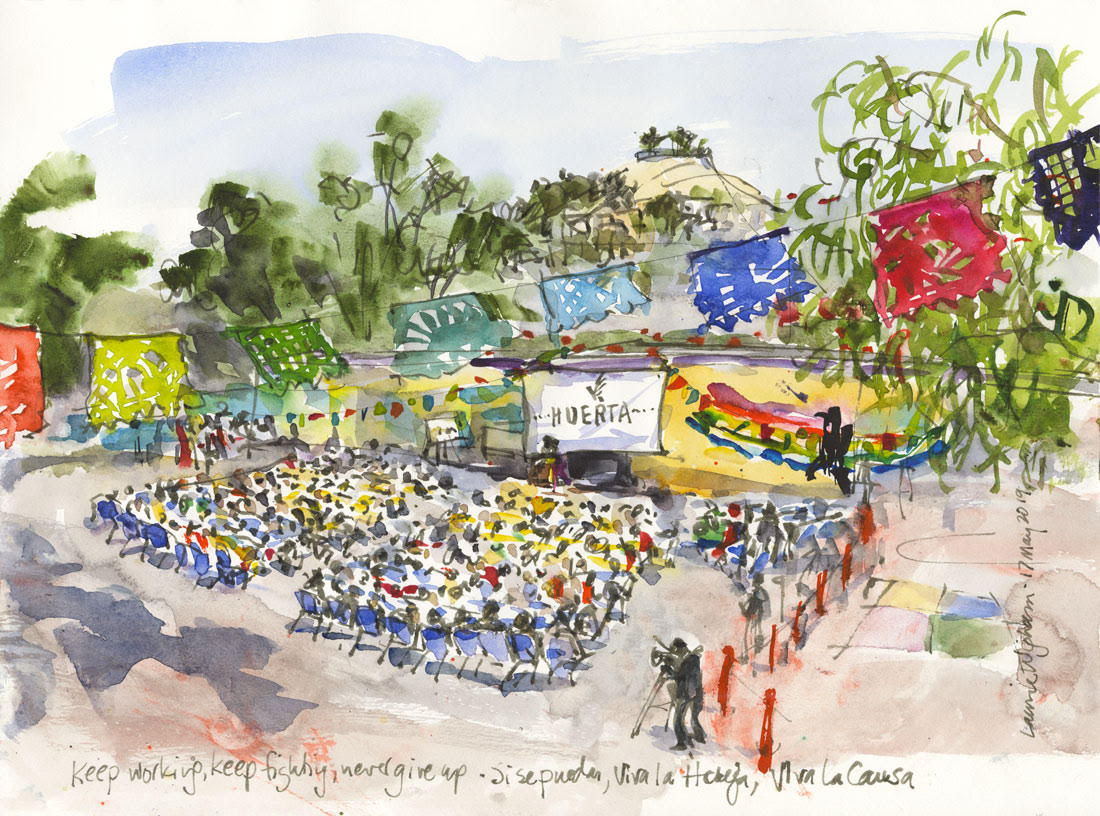 Welcome to the 2019-20 School Year
For the first time, we are starting the school year with our new name: Dolores Huerta Elementary School, and we are very excited. All of us at Dolores Huerta Elementary extend a warm welcome to the incoming families for the 2019-20 school year.
School starts on Monday August 19th @ 8:30am.
Come early, hang out in the yard, and connect with our school community. It's going to be a great year.
We also want to clarify the school uniform for this year. As we continue the transition from Fairmount to Dolores Huerta, and with the understanding that families still have many white shirts, this year only students can wear:
Heather gray or white shirts and solid black pants/shorts/skirts/dresses.
Next year, 2020-21, the school uniform will be heather gray shirts (or white Fairmount logo shirts) only and solid black pants/shorts/skirts/dresses.
If you have any question, post them to our Yahoo Group or feel free to reach out to the PTA at: ptaboard@wearedoloreshuerta.com
Enjoy the last days of summer and see you soon!